The professional courses offered aim to teach all aspects of advanced composite materials and additive manufacturing including chemistry, design and modelling, machining, manufacturing and testing in an interactive environment, where the theoretical knowledge gained by participants will be practically supported by hands-on experiments following each topic.
The courses are designed for all education levels from bachelor degree to Ph.D. in an engineering or science major. All levels of engineers and scientists as well as managers who work or is beginning to work with advanced composites, additive manufacturing and their related applications can register for this course.
The SU-IMC is an industrial-scale research and technology development facility aiming to help all sectors in the field of composite materials and manufacturing technologies as well as an environment to support component design, manufacturing, assembly and process prototyping.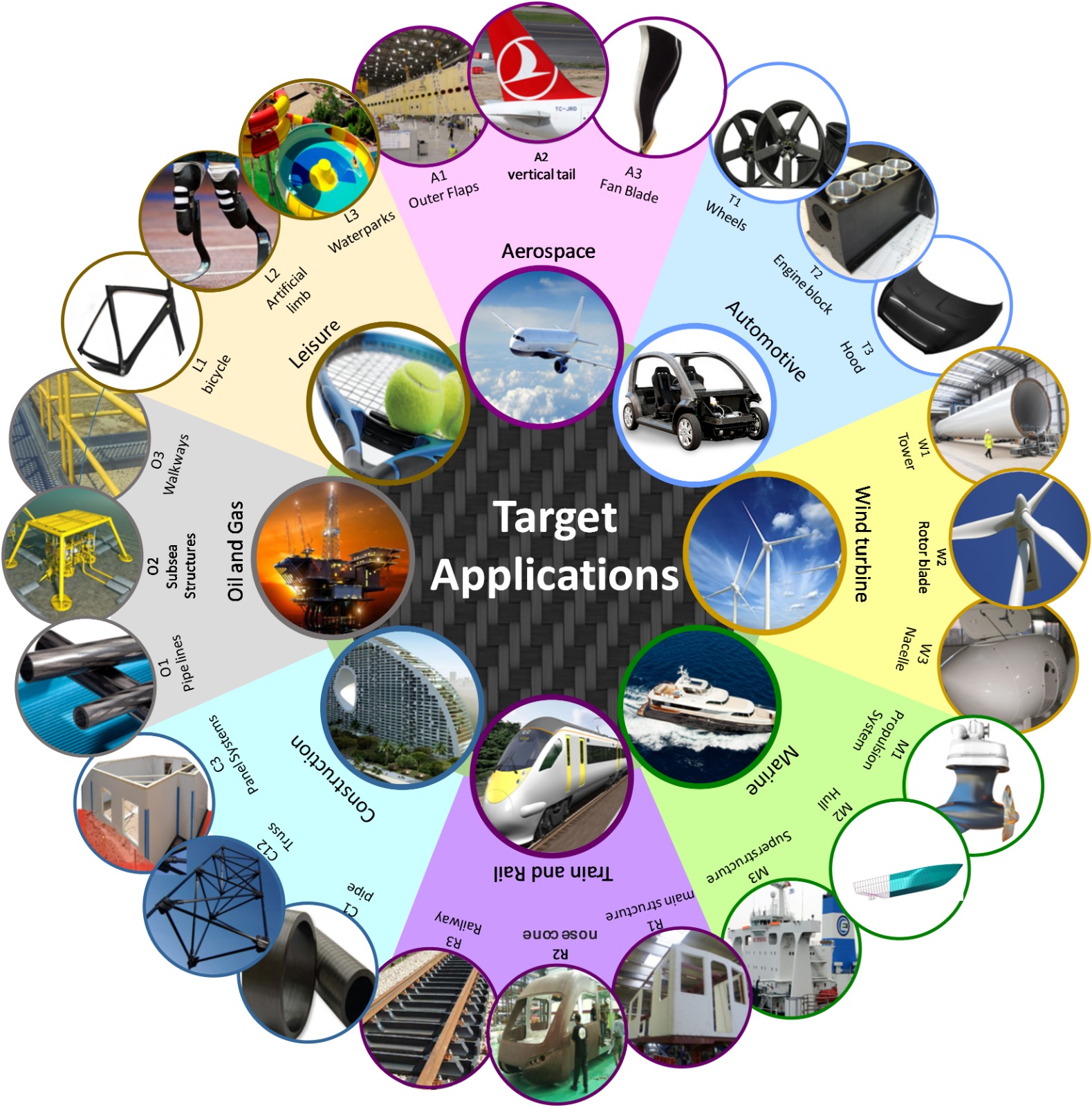 WE TRAIN THE NEXT GENERATION INDUSTRIAL PROFESSIONALS