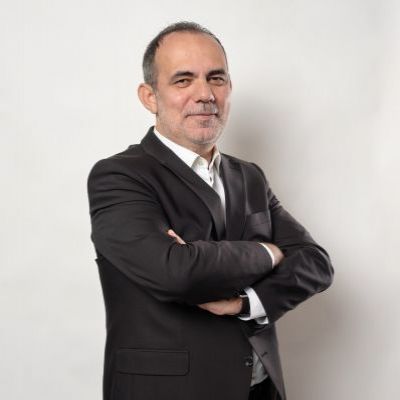 Devrim Özaydın
CEO
Devrim Özaydın received his B.Sc. degree in Chemical Engineering from Middle East Technical University in 1996. After working as Planning and Quality Assurance Engineer in Depa Pharmaceuticals in 1998, Mr. Özaydın started to work as Training Specialist in Dupont Performance Coatings in 1999.
Joining Kordsa as Technical Engineer in June 2000, he worked as Yarn Production Manager between the years 2005 and 2010. In 2010, he started to work as Yarn Plant Manager and completed Sabancı University Turquality Executive Development Program in 2012. Mr. Özaydın worked as Yarn Production Director between July 2011 and February 2014, and was appointed to Kordsa Brazil as Manufacturing Director. Appointed as Thai Indo Kordsa Operations Director in November 2015, Mr. Özaydın has worked as Kordsa Global Technology Director between the dates July 2018 and August 2021.
Özaydın is the CEO of SU-IMC since September 2021.
Devrim Özaydın
CEO
Tel : +90-216-300-13 03
e-mail: devrim.ozaydin@sabanciuniv.edu